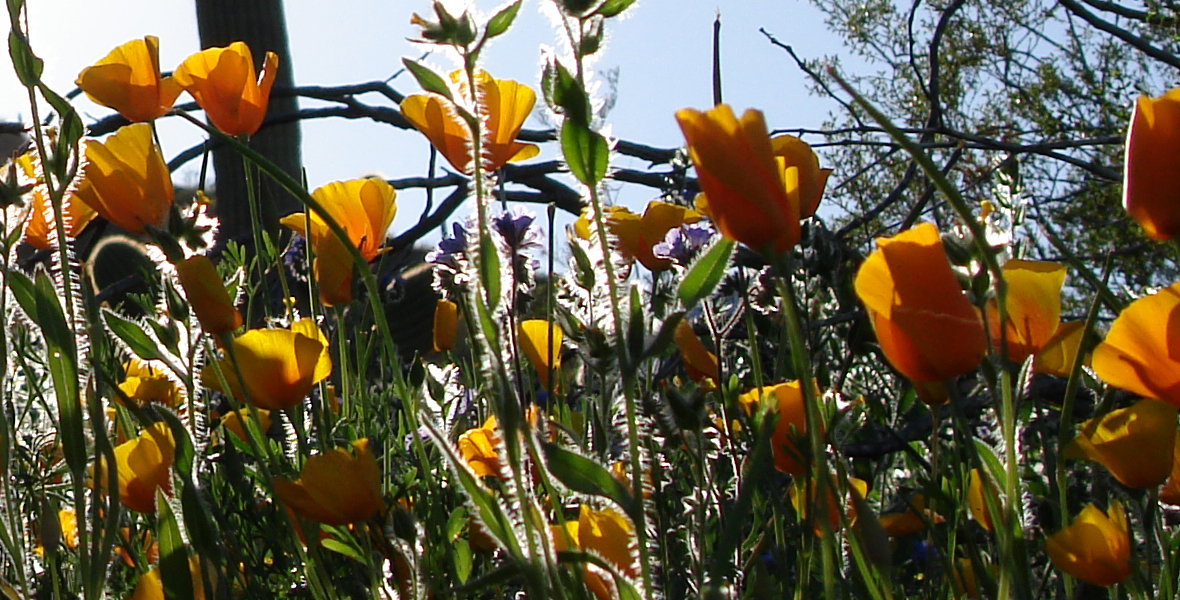 Confidentiality
During the course of our professional relationship, much information of your physical and psychological state will be discussed. Be assured that all information will be kept in strict professional confidence.
Telephone Calls
We encourage you to call, if any question of your medication or progress arises. Please keep calls to a minimum. Lengthy or frequent calls will be considered consultation time and a charge will be made. We prefer to not treat over the phone for your best interest. If unable to come for treatment and over the phone consultations are made, the charge will be made accordingly. (This applies to out-of-town patients and those too ill to come in).
If we can't answer, and the answering machine is on, please leave clearly your name, number, and when best to call you.
Please state if it is urgent or an emergency call during hours or after hours.
Office Hours
Office hours are by appointment. We attempt to minimize waiting time, so we ask you to be prompt for your appointment in consideration of the Drs. and other patients after you. Office hours are 9-12, 2-6 Monday through Friday. Exceptions are made to accommodate those unable to fit those times. Weekend visits are for acute ailments and emergencies.
Cancellations
We ask to have 24 hours notice for cancellations to allow your space to be filled. A $75 fee will be charged for missed or spaced out appointments.
Payments
Payment is expected at time of services. We see payment as part of patient responsibility and recognize the financial situation of many patients.
Emergencies
If you are not called back in a reasonable time, after leaving your message, use common sense and go to the emergency room or urgent care, if needed. Our after hours number is 721-8821.
We hope this answers most routine questions so our relationship is as clear and friendly as possible.